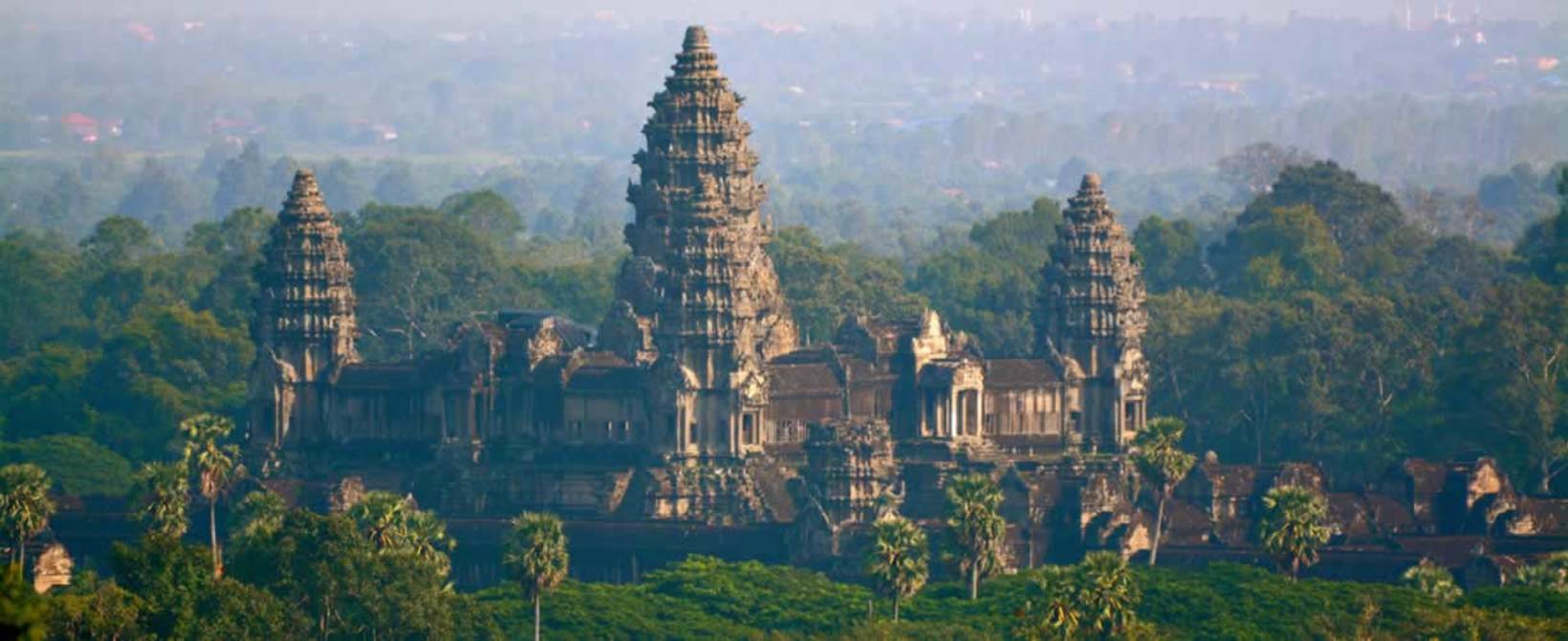 All You Need to Know about Cambodia Parent Network
Getting into parenthood is the onset of a huge responsibility. And many a times, people are not even prepared for the big phase in one's life. People usually consult doctors, pediatricians, nurses and neighbors & friends for advice on parenting. Some even turn to Facebook and other online websites for advice. However, these lack a personal touch. Cambodia, in this case, has taken a leap forward in the positive and the right direction. The formation of Cambodia Parent Network is just one of the amazing things that have happened in the country. Be it any kind of information on parenting, a parent will certainly find valuable information and advice on this forum.
Forum For all Parents
This forum exists for all those who have become parents or are about to become one. A person can join the group online on Facebook and other relevant social media channels wherever it is available and can get a regular flow of useful advice on parenting. This also reduces the pressure and stress that comes to the first-time parents as they are largely unaware about how to take care of a kid. It is not a network managed solely by doctors, but by people who have experienced the joy of parenthood themselves.
The Emotional Connect
The network is much more than just a forum. It is not where you simply post a monotonous question and get an equally monotonous answer. This is after all your own network. You kind of own it, in the sense that you feel a sense of belongingness to this forum. You can all emotional on this network and you can be assured that you won't find yourself alone. There will be a lot of sympathetic answers and the love and care showered by other parents will simply leave you assured.
Valuable Advice
A parent can get the most valuable advice on almost any topic relevant to parenting. If someone wants to ask about pre-natal care, there is advice available. If someone wants to learn about breastfeeding, there are people present to guide. Even if there are concerns on how to take care of baby diet and how to tackle common ailments, there will be a lot of parents who will suggest well tested solutions for the same. A parent does not need to run to doctors and pediatricians all the time to get minor health matters resolved. The entire world is the doctor and advisor.
Support on the go
The best part about the Cambodia Parent Network is that the questions can be asked and solutions can be seen on the go. You can be present anywhere and can get quality advice anytime and anywhere. Just a mobile phone is enough to stay connected to the entire community and all your concerns will be allayed as soon as you share them with the community members.
If there is something revolutionary that has happened in the parenting world, then it has to be certainly the Cambodia Parent Network which has transformed the way parents seek advice on parenthood.
References: