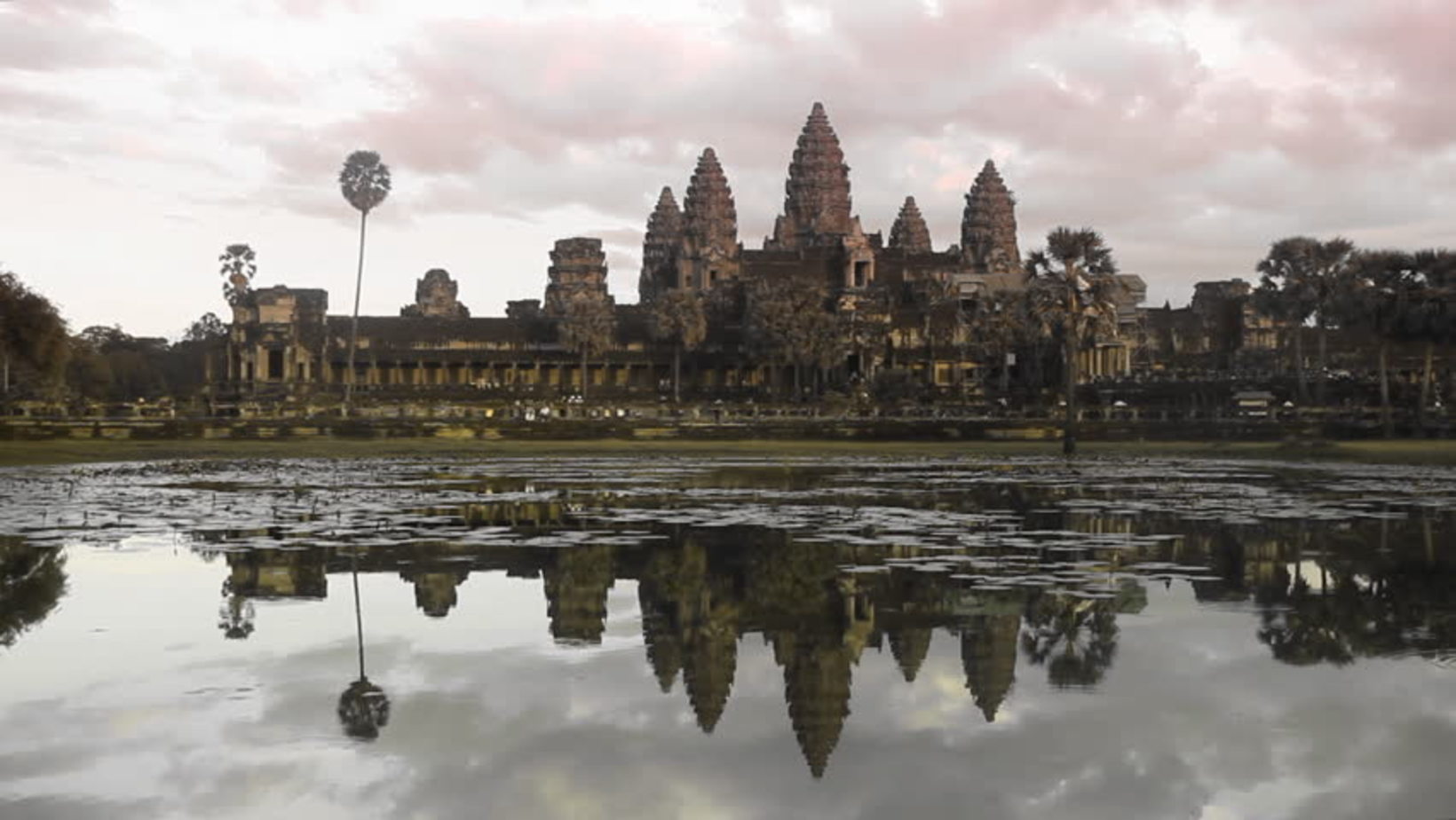 Enigmatic Experience of Angkor Wat Temple Sunset View in Siem Reap
The experience I gathered from my last trip in Siem Reap is somewhat divine, spiritual and of course and exotic journey into a historic tavern of the 12th Century Khmer Empire. Being a UNESCO accredited World Heritage site, Angkor Wat was originally constructed as a Hindu temple of god Vishnu for the Khmer Empire, gradually transforming into a Buddhist temple towards the end of the 12th century. Angkor Wat is a tourist hob all throughout the year. However, I was busy in backpacking through the exciting tour trips in Southeast Asia, when out of the buzz and raves going amongst many tourists about the Angkor Wat sunrise and sunset, I decided to include a visit to Siem Reap in my tour plan.
Angkor Wat Points of Interest
While I reached Siem Reap, it was already late in the afternoon so I decided to turn over the pages of Angkor Wat tour attractions leaflet, as I took spend the rest of the day in hotel. As I went through the temple details and points of attractions, I had already set my mind about my next day early morning sunrise trip.
The temple was a typified example of Angkorian era art of the 12th Century, depicting more than 2000 adorns of apsara carving on the temple walls, while the lower levels of the temples have profound depiction of bas-reliefs, wars during the era of Suryavarman II and stories of Hindu mythology.
The temple was surrounded by a distinctively profound moat and an exterior wall that covered quite a huge space measuring 1300 meters by 1500 meters.
It is known to be one of the best preserved temples from the Khmer Empire.
My Sunrise Experience at Angkor Wat
As I discussed my wishes of watching sunrise which was now the sole purpose of my Siem Reap tour, my Tuk Tuk driver took me towards the northern pool in front of the Temple. I found it to be pretty crowded, however I managed a position in the first row.
Well, the moment before the sun broke into the horizon, the Temple was projected in a silhouette against the backdrop of the golden hue of the sky. As the sun was rising, so were the colors of the sky changing, and the beauty of the Temple seemed to be empowered with an enigmatic charm. There was the moment of achievement, a pure sense of visual and sensual as well as spiritual divinity touched my heart, and it seemed like my Siem Reap vacation, all of a sudden out of my actual plan was really worth it. I wish I could pat my back at that instance. Well, I had to spend the rest of the day exploring the entire archaeological park and I loved it.