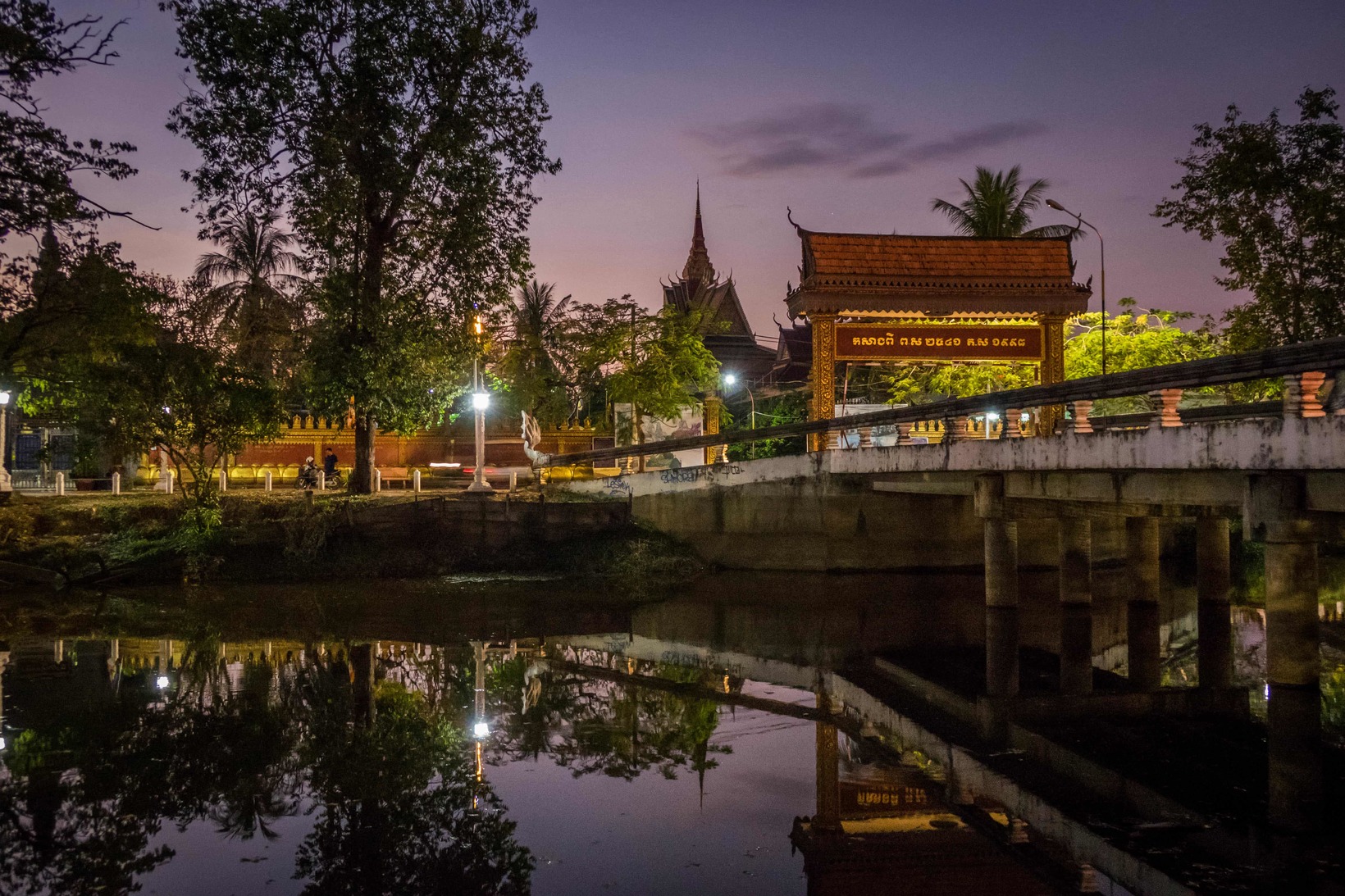 How To Spend A Good 3 Nights 4 Days Vacation in Siem Reap
In our busy lives, every once in a while we love to indulge in some different activities, relaxation, parties and preferred interests. One of the many places where you can get it all is Siem Reap in Cambodia. Whether you want to have a pocket friendly trip with your friends or you want to have a luxurious time with your family, Siem Reap is the one place where you can find a mix of entertainment options for both. Famous for its luxurious resorts, rich culture and heritage, one of a kind museum, amazing change to your taste buds and fun activities to do, it has in no time become one of the preferred destinations for tourists. In fact, a major part of the economy of Siem Reap, consists of tourism.
It entirely depends upon the preference of the tourists to choose the number of days they would spend in the city. But according to us, a three night and four days trip would pass easily, with no time to waste and still remain pretty relaxing. There are also a wide range of hotels at which you can book you stay. There are luxurious hotels, and also apartments available via airbnb.
There are a number of things to do in Siem Reap. You can start your trip with a visit to the Angkor Wat temples. They are famous for its rich Khmer culture, intricate carvings and architecture. You can book any of the various tour options available as per your convenience. Booking a tour is advisable as you can get a tour guide, a pick up and a drop off services, and they can take you on a tour to the best temples and museums. It would easily consume half of your day. Then you can come back to the main city and dine at any of the great restaurant with a different cuisine. You can visit the much talked about night life of Siem Reap, and visit some great pubs and clubs. If that does not interest you, you can also visit the night market of Siem Reap. They are affordable, local and amazing, if you are tired after a long day of travelling and chilling, you can also have a good night sleep at your resort, and get prepared for day two.
As we discussed before, Siem Reap is not just about temples. It also has some amazing places like Artbox and Boxville. Artbox is a 3D art museum in Siem Reap, where everything seems to come alive in the form of an original arts. It is one of the favorites when you are accompanied by children in your group. Get a chance to click some amazing life like pictures, if you are an art lover - its surely something that you should not miss. Boxville is a new comer in the tourism specials of Siem Reap. It is a huge venue divided among different zones, for all age of groups. It has some great places to eat and also has shopping centers. Boxville is slowly catching up with the must visit places of Siem Reap. After a good long day, you can start the best part of the day – The nightlife. Siem Reap, is famous for its happening and less expensive night life. One of the most important streets is The Pub Street, where you can find a number of places to chill and have a good time. There are places where you can get cocktails with a twist of the Khmer culture.
After a great night life experience, you can afford to have a late morning, since you are on a vacation you're more likely be interested in art/culture and adventure, then you can visit more temples like the Bayon Temple, Banteay Srei Temple, Ta Prohm Temple, etc. and if you are interested in adventure then you can go for some activities like Cambodia Bike tour, Grasshopper adventure, Kayaking etc. After spending a good afternoon, you can book a tour of the floating village. The view of the sunset from the floating village of the Tonle Sap Lake is an unparalleled experience. There, you can interact with the locals of Siem Reap, and get to know their culture more closely. You can have a nice time with your loved ones, relish amazing food, enjoy great music and experience a beautiful view. Moreover, you can also indulge in local shopping and purchase some outstanding souvenirs from your visit. After having a great evening, you can visit the city for the stunning plays at Rosana Broadway. There are plays like Smile of Angkor as well. You can choose the kind of plays and theatres you like and then make your decision. After a busy day, you can head back to your resort and enjoy the services there.
On the last day, with less time in hand you can visit the different places where you can find local things to shop. There are some local markets from where you can shop. One thing that should be kept in mind while shopping from the local markets is that, you should not shy away from bargaining to get the best price for your purchase.
Whatever you want to do in Siem Reap, wherever you want to go – there are a few things that you should try to be careful about. The locals of Siem Reap are conservative. So everyone, both men and women should try and dress appropriately, especially while visiting the temples. Also, you are sure to create memories during you visit, so try to keep a camera handy so that you don't miss out on any pictures.