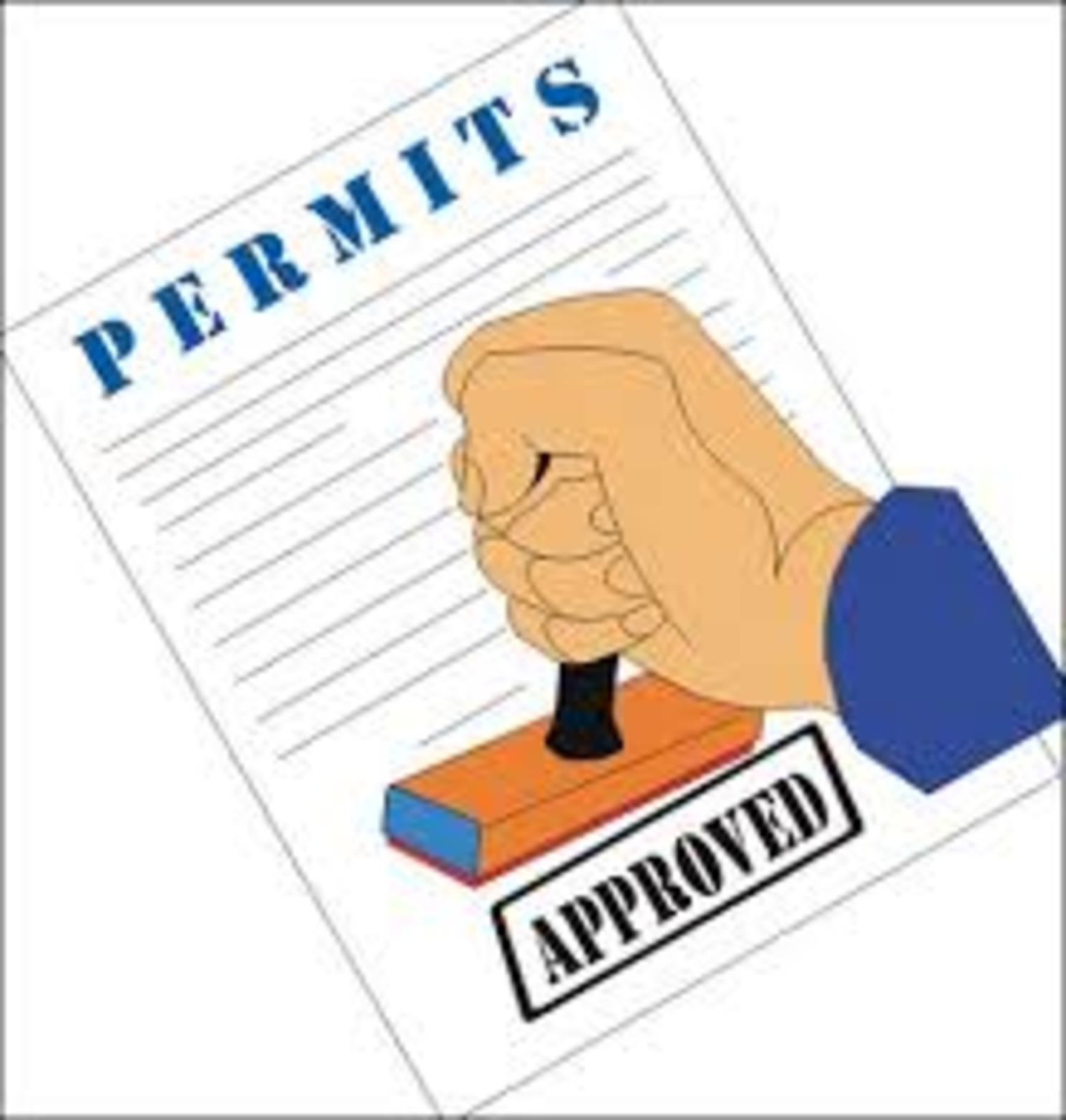 Information on Work Permit Cambodia
Something that is fundamental in society which has been followed for centuries now is work. Everyone around us works, it is the process by which you can get to learn, and provide for. But, if you are an expatriate and looking forward to work, you might need something called as a work permit. Although not every country insists on such a work permit, the country in question, the one we are going to talk about, namely, Cambodia insists on having a work permit. Let us look at the details involving it.
Cambodia and Work Permits
• A work permit is basically a licensed address which lets an official or the government know that an expatriate is working in their country in a legal way.
• This makes the country follow up on such information, say, if they need it for any reference. But, mostly, this is just a formal procedure which concerns the safety and regulation of the particular individual.
• The work permit cambodia first came into effect on the 20th of August in 2014 where the country decided that the expatriates needed to have a work permit with themselves.
• Apart from the work permit, it was also decided that an E (Business) visa must be present as well along with the work permit.
• Hence, this calls for a renewal of existing work permits by individuals who already have a work permit with themselves. For the people who aim to get into Cambodia after the regulation had been passed, a new work permit can simply be availed.
• The work permit cambodia can be availed online by filling out applications online. It is important to note that there are several factors which must be met before submitting the application.
• These factors may be documents, certificates, passports and so on and so forth which can be crosschecked with the main website where such processes are done. Once these documents are all in place, one can send the application by paying a small capitation fee which is around $200.
• Once the application has been sent out, it will be due for processing and the processing time is generally around 40 days, which is quite fast when compared to other processing times.
• A few tips to remember when sending out or filling such applications is to check if all the documents are valid in the country and also if they're up to date, as older documents might not be taken up for verification even if they are the right ones. Hence, it is vital to make sure that everything is renewed and kept ready.
Are work permits really necessary?
This question might be debatable but it is important to know that the whole process if for a reference and also for safety concerns which are issued by the country. Even though one might have all the necessary documents such as the visa and passport, a work permit truly confirms their identity which is entitled to a particular place or company. This kind of information comes very useful in the case of a bizarre consequence or simply for identity.