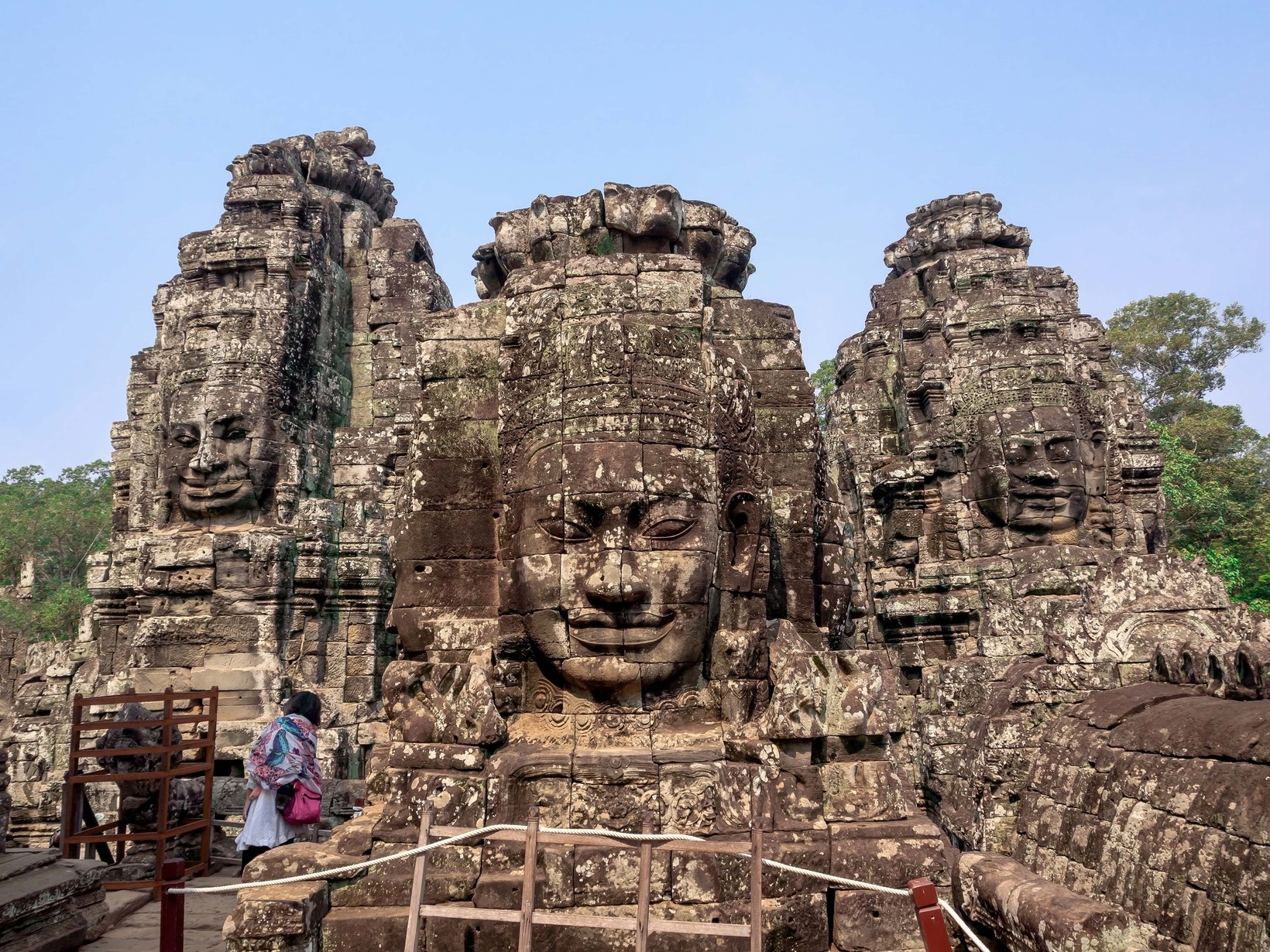 Siem Reap Accommodation – What To Choose And Why
Siem Reap is surely a place which will excite you and make you fall in love with it. It is a place which will give you a good vacation with both family and friends and at really affordable rates. Sometimes, cheaper that a purchase of the latest iPhone too! It is a place famous for its temples, museums, culture, resorts, hotels and apartments.
There are various Siem Reap Accommodations that you can opt for. Taking an apartment using Airbnb or staying in resorts that you can book via the resort's websites or other travel related websites. But, there are a few things that you should consider while choosing your accommodation in the city;
1. Your Budget – If you have a good budget, then staying in beautiful resorts with all kinds of amenities and amazing service is advisable. Siem Reap is famous for its beautiful resorts, so investing in them is a good option.
2. Group of People– The group that you are going with on a vacation is an important parameter in choosing the place where you live in. If you are going with your family, people generally prefer to stay in luxurious hotels, but if you are going with your friends, choosing hotels that are more affordable is generally done.
3. Interests of Your Choice – If you are more interested in doing the activities in the desired location, then choosing a hotel nearby the place of interest is important. It helps you in saving time, and also gives you a better experience of the place. At the same time, if you are more interested in relaxing trip, with a good spa and a big pool, etc. then choosing a luxurious hotel is important.
4. Nightlife You Like– If you are a party person, who loves to enjoy the nightlife of the holiday destination, then choosing a place nearby is important. For Siem Reap you should definitely choose a place near the Pub Street in that case.
5. Type of Accommodation – If you are traveling in either a big group or you are travelling solo, one of the ways in which you can save a lot of cost is by hiring an apartment using Airbnb. They are trusted, and a great way to experience the way people actually live in the city.
6. Duration of Your Stay – If you are visiting a new place, for a longer period of time, then choosing a luxurious resort might get out of budget. Choosing apartments can be a good option that time.
7. Experience – If you want to experience something different, and something that is unique in Siem Reap, you should surely have a stay at the floating village. Living over the water, is a different and an outstanding experience for any traveler.
8. Commuting Local Market – Siem Reap is mostly a well connected city. Tuk Tuk is generally the best way in which the people commute in the city. Make sure that you pre plan your trip and choose a place where you have to commute the least with respect to various places you plan to visit.
It is important to remember that you stay and your food constitutes of an important part of your vacation. It is important that you choose the right place to stay, so that you can get the best experience of what is happening around you.
Siem Reap also has a very strong culture. If you have a chance to get the feel of it, you will surely have a once in a lifetime opportunity. People living there are proud of the rich heritage that they have, and living around them also helps you in getting the best feel of the Khmer culture.