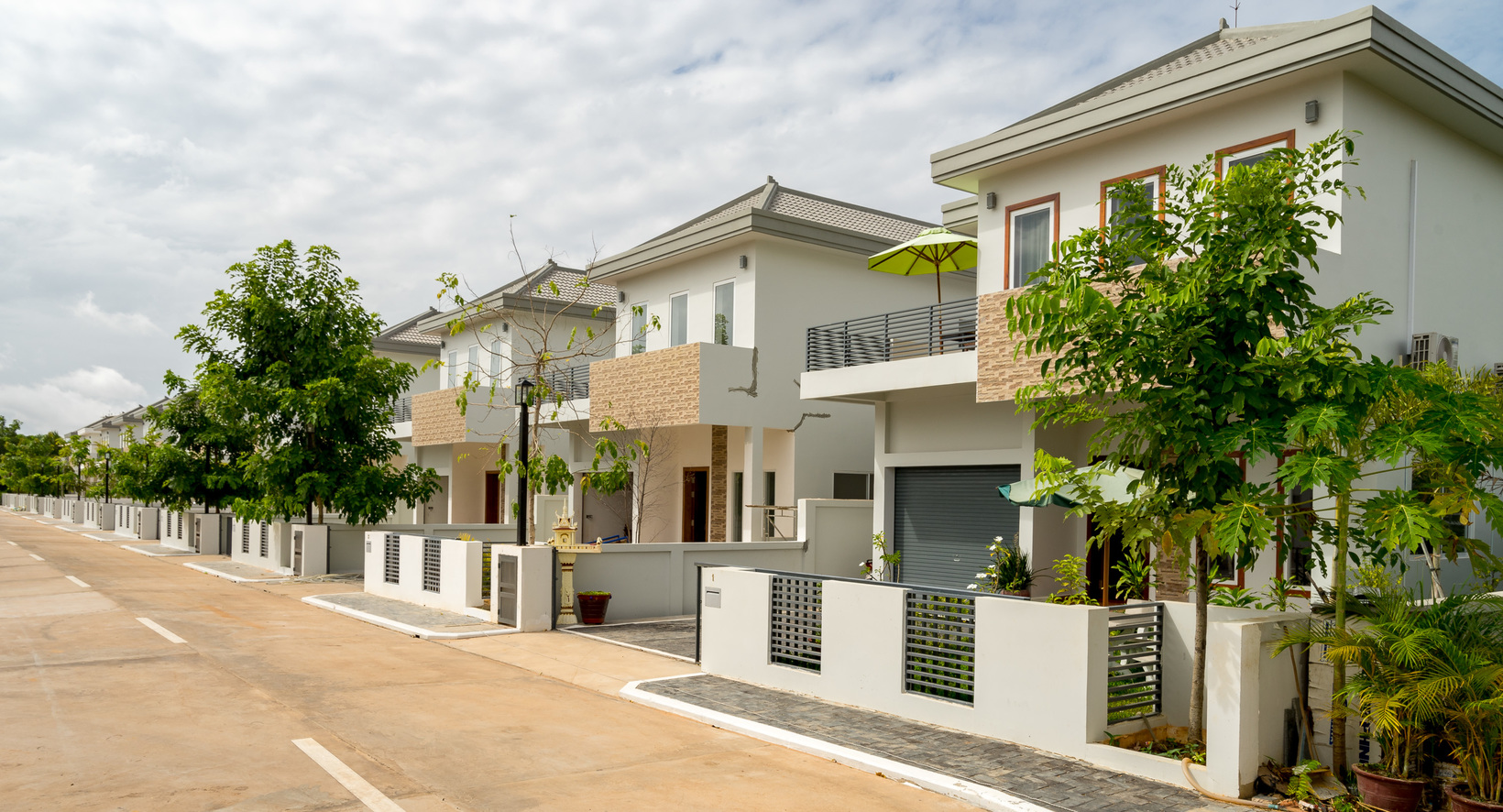 Top 10 Vacation Rentals in Cambodia
Cambodia is fast becoming a popular tourist destination for tourists around the world because it is home to many fascinating attraction centers such as the great Angkor Wat Temples, the war museum, the Pub Street, the Bayon temple, the Beng Mealea, the Koh Kor complex and much more.
For these reasons, many vacation rentals are fast springing up in large number. For a memorable vacation in Cambodia, we have made a list of top 10 vacation rental you should consider when you are planning to visit Cambodia for your next vacation with your family or friends.
These vacation rentals have all the necessary facilities to provide you with the needed comfort.
Here are the top 10 vacation rentals to consider when planning to visit Cambodia for your next vacation:
1. Private Bungalow with Pool in Villa
This bungalow is situated close to the saltwater swimming pool and a tropical garden of 1200 sq meters. The bungalow has an en-suite large bathroom with hot tap and shower, air conditioning, tea and coffee facilities, cable TV, free wireless internet, fridge, fan, internet TV and much more. It has a large bed for two people, but you can also request for an extra bed for older kids and friends. So you don't have to sleep on the same bed.
The internet TV box and cable TV give you the opportunity to watch and replay your favorite movies and channels. There is an open-air patio near the bungalow where you can relax during the day and breakfast is also served there.
2. La Residence Blanc D'Angkor
La Residence Blanc D'Angkor is just 15 minutes tuk-tuk ride from the magnificent temples of Angkor Wat and minutes away from the popular Pub Street. It is a boutique property that has 26 rooms comprising of 14 deluxe rooms, 4 deluxe living rooms, and 8 suites. Each room has its bathroom, fridge, air conditioning, satellite TV, working tables with reading lights, room telephone, and free wireless Internet in all areas of the hotel. There is also a spacious outdoor swimming pool where you can relax and stay refreshed after a busy day.
3. Old Khmer House 2Beds and Breakfast
Old Khmer House 2Beds and Breakfast is a traditional wooden house with western amenities. This unique and comfortable accommodation is located in the middle of Siem Reap city and is just 10 minutes drive from the Pub Street and 15 minutes Tuk Tuk drive from the Angkor Wat.
This accommodation comprises of family twin bedrooms, living room, and balcony. The accommodation has air conditioning, fan, garden, free wireless Internet and much more. There are chairs and tables on the balcony for your private use. You can also make coffee and tea by yourself anytime.
4. Melbourne Residence – Vacation Rental Siem Reap
This residential accommodation definitely on top of list situated in the best and secured area south-west Cambodian Cultural Village or 500 meters walk from Angkor Royal International Hospital catering for both family and businesses alike transfuse with western and Khmer design, beautifully and lovingly decorated and furnished to ensure a relaxing and comfortable stay. Each private villa has 3 bedrooms, consisting of two bedrooms and one Master bedroom all equipped with air conditioner 4 bathrooms ensure the need of use.
The two spacious living room built mix with a fully functional modern kitchen as well as dining area, all rooms equipped with air/cons flat screen TV and wireless internet. There is also a balcony on the first floor of the residence where you can relax, enjoy your breakfast and morning coffee at Berm Berm Coffees the best coffees in Siem Reap. The balcony is very private, overlooking the lovely garden and many fruit trees.
5. Melody Villa
Melody villa is a fully private accommodation and is located on the edge of Siem Reap city center. It has two bedrooms, dining, living room and fully functioning kitchen. Melody villa is just 10 minutes by Tuk Tuk from all the main attractions such as the great temples of Angkor Wat, night markets, and Pub Street. All the villas are modern and comfortable and they have self-contained homes, kitchen, fridge, cable TV, washing machine, air conditioning, hot and cold shower in the bathroom, and Wi-Fi.
6. Beautiful Riverfront Apartment
Beautiful riverfront apartment is a spacious two bedroom apartment that is located in the heart of Phnom Penh and it is surrounded by many restaurants and sites. It is located near the National Museum and the Royal Palace. From the balcony of this accommodation, you will enjoy the beautiful river views and great sunrises. This accommodation has cable TV, fully functioning kitchen, air conditioning and much more.
7. Double Leaf Boutique Hotel- Superior Room
Double leaf boutique hotel provides a peaceful aesthetic atmosphere for every tourist. The hotel is constructed with natural materials spanning the indoor and outdoor spaces. The rooms are spacious and fitted with flat screen TVs, a fridge, mattresses, and pillows for a great night rest.
This Phnom Penh hotel is located in the business district, within 2 km from Tuol Tom Pong Market, Tuol Sleng Genocide Museum, and Sovanna Phum Theater. Sovanna Shopping Center and Independence Monument are also within 3 km.
8. Mudra Angkor Boutique
This hotel is located in the heart of Siem Reap. It has 7 luxury rooms, an on-site restaurant for breakfast, dryer, cable TV, air conditioning, free wireless internet connection. Top tourist attractions such as the popular Pub Street, Angkor Wat temple, city center, and night markets are only a few minutes away from the hotel. Also, there are some great restaurants close to the hotel such as Peace café, Marum, and Pizza House.
9. Khmer Wooden House
Khmer Wooden House is a typical Khmer traditional house and is located in Wat Kesararam Street Opposite Caltex and Star Mart in Siem Reap city center. The rooms have beautiful Cambodian-style decoration. Some rooms have a private balcony, a flat-screen TV, air conditioning and safety box. The traditional Khmer-style bathrooms have hot and cold showers, toiletries and hairdryer.
The accommodation is only a few kilometers away from Siem Reap International Airport and famous tourist centers such as the Pub Street, Angkor Wat, National Museum, Cambodian Circus, Royal residence and much more.
10. Villa Moringa, Private Luxury Villa with Pool
This villa is located near Angkor and it consists of 3 large bedrooms, a spacious living room, dining room and a fully equipped kitchen. All bedrooms have en-suite bathrooms. This villa is a great place to rest when you are in Siem Reap.
This total private house of 200 square meters is set in a 1200 square meter land and has its own swimming salt water pool as well as a water pond fill with "foot massage fish." Each room including the living room is equipped with colonial fans, air conditioning, HD flat-screen Internet-connected TVs, Wi-Fi and the bathrooms have a hot and cold shower.