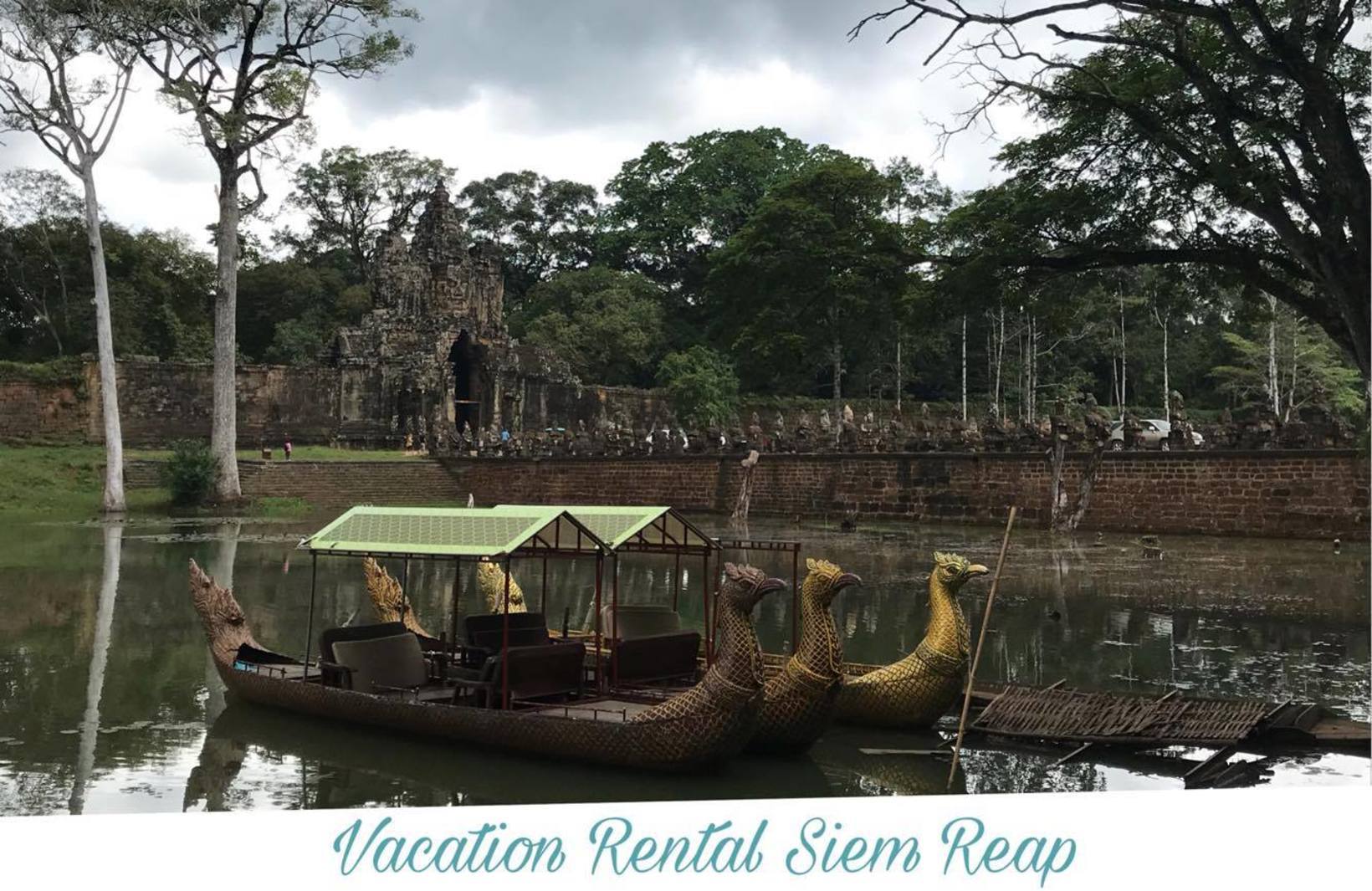 What To Look For In Siem Reap Accommodation
There are a lot of factors that need to be considered while looking for an accommodation on tour in Cambodia and particularly at Siem Reap. With the options on offer and the different categories of places available it is often the better informed visitor that gets to make the best of the facility on offer. It is thus the effort to the people that know the business to offer the very choice that a tourist or visitor to Siem Reap is looking for from the very start of the tour.
The factors that affect the Siem Reap accommodation
Cost: This could well be the single most defining part to choosing an accommodation not just in Siem Reap but also to any part of the world that a visitor chooses to travel. It is often how cheaply a traveler can stay at a place that defines the facility to use and with Siem Reap; there can be on offer a large choice no matter the budget on offer.
Facilities: There is always a trade of between economy of use and the better facilities on offer to any traveler. There are a lot of visitors or tourists that are used to a minimum standard of living and with such people; there is very little point on trying to sell economy packages. It is thus a well appointed facility that tries to fit in the most and best requirement by the user at all times.
Luxuries: As is the case everywhere and particularly in a tourist destination, luxuries come at a premium. It is thus the traveler that is willing to shell out the hard currencies that would be assured of the right attention at most times. But at Siem Reap, the better things in life do not come at a high price but is often affordable to most travelers.
Proximity: With the tourists, there could be a number of reasons that they choose to travel to Siem Reap. The more pious people would want to spend some meditative minutes in the large expanse of temples that dot the place. Thus an accommodation that would be within easy reach of the places would be the top priority. The spread of facilities and the ability to have a world standard accommodation just a stone's throw away from a location makes a visit to Siem Reap convenient on the person.
Quality: No matter the final choice of accommodation the visitor can be sure to be offered the best in class service at all times. There would not be a paucity of accommodation either with facilities on offer right through the year and no matter the seasons.
Trust the visitor to Siem Reap to enjoy world-class facilities no matter the length and purpose of visit to the place. When it comes to choice there is very other location that could offer the many different choices and options, as would Siem Reap.